I am just going through all the footage now – it looks fantastic and your interviews with Emilian work really well. I can't believe that on such a grey shitty day you managed to make the bridge look so majestic…
Thank you!


Zoe Conway, BBC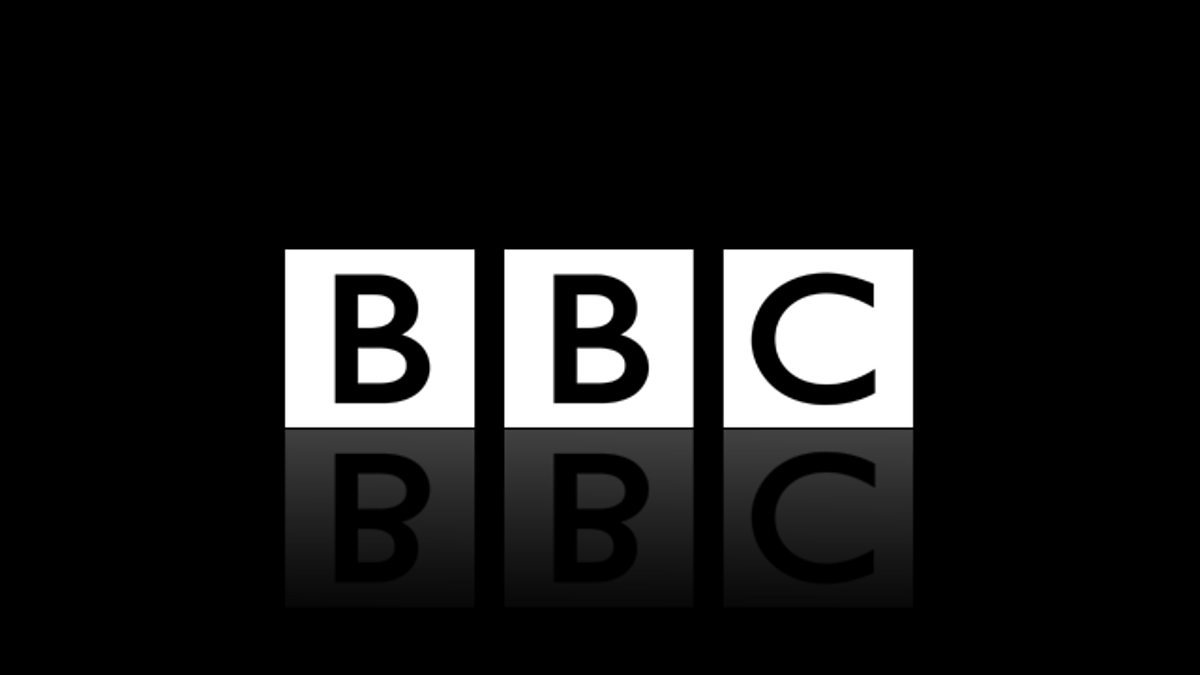 Jeg er helt vild med indledningen, hvor du får reallyden til at smelte sammen med din egen musik – super fedt!  Og herligt i øvrigt, at vi kan få filmen ud at leve allerede her til formiddag. Tak for hurtig indsats.

Dorte Bülow, Realdania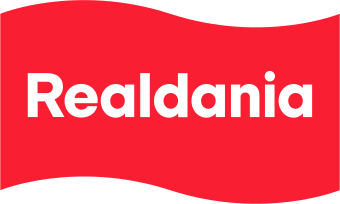 Hi Peter,
The video is great! I love the tone, the red thread, the music and the energy that you get from watching it!
"Wonderful I have already shared the videos with the other speakers – they are all happy :-)"  

Jasmine Crozier, TEDx

It was broadcast to our 300 million viewers over tv and radio – And online.
– And a million thanks to you for this and your support throughout too.
Not many like you!

Eloise Alanna, BBC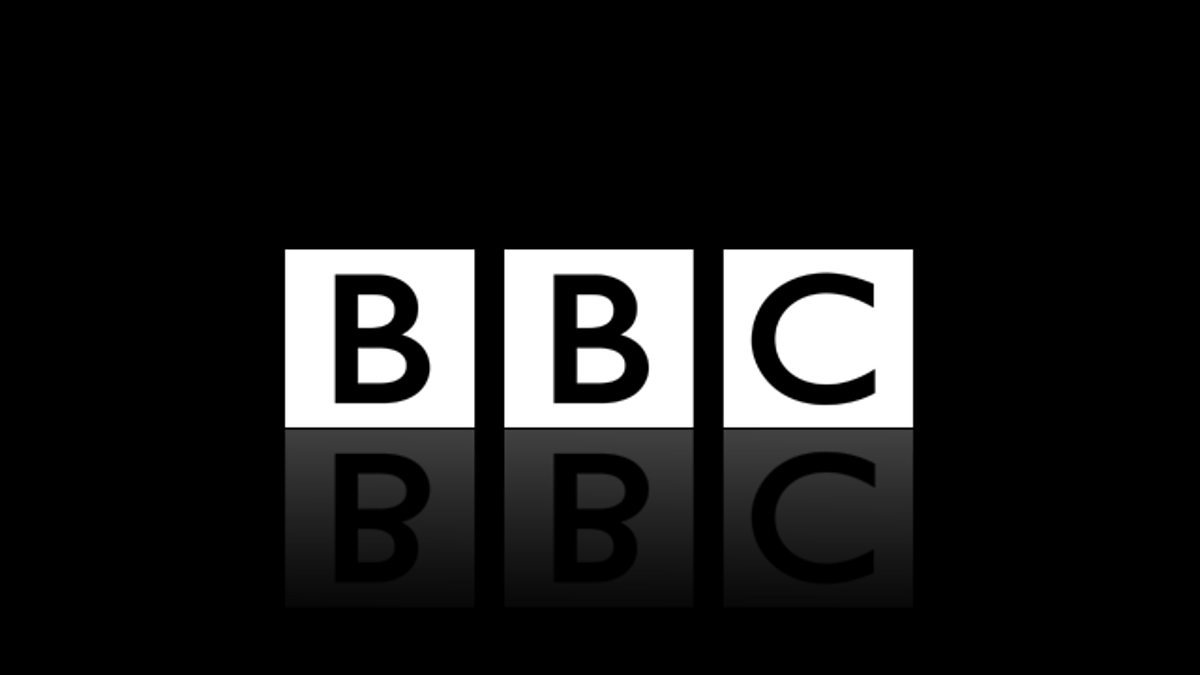 We are so happy. Those people are exactly what we've been looking for. They really seem to have fun in Berlin and say very good things about learning German.
A huge advantage is that the films are colorful and you see the young people's everyday life.

Ann-Katrin Berk, Goethe institut